Cheshire Phoenix made history with their first-ever BBL Cup title and first piece of silverware in over a decade as they overcame Worcester Wolves in the Final at Arena Birmingham.
Malcolm Riley was MVP with captain Orlan Jackman lifting the title for the second year in a row having won in 2017 with Esh Group Eagles Newcastle.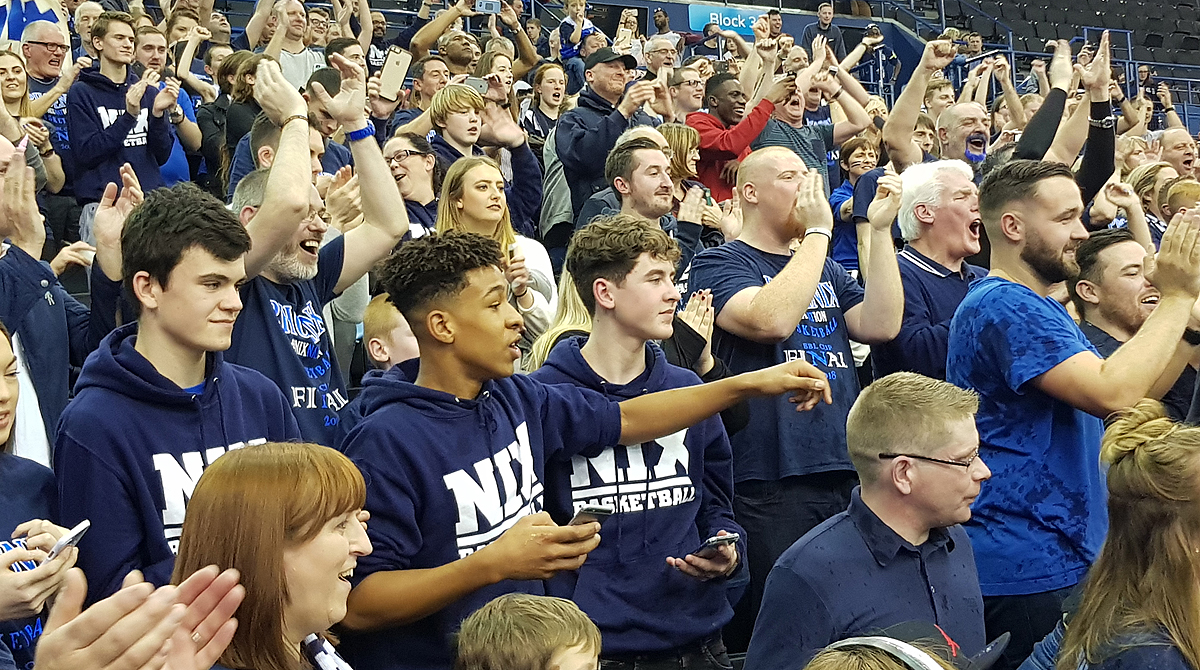 Leading scorers – Ojo 18, Bachynski 16, Dusha/Palmer 15 (Wolves) – Riley 26, Gettys 19, Sandoval/Falzon 12 (Phoenix)
Worcester Wolves raced into an 8-0 lead, but Cheshire grew into the game and went into half-time with a narrow advantage. However, they turned on the style in the third with a 32-point quarter.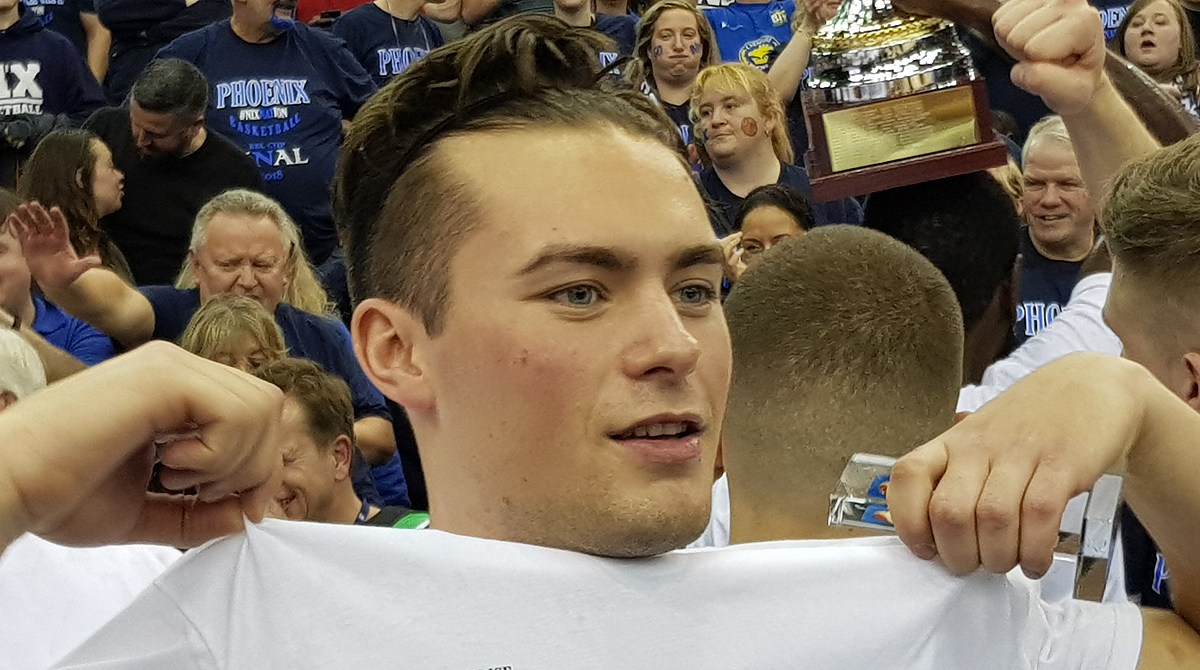 Both teams shot above 40% from 3-point range with Cheshire taking better care of the ball with 25 assists to 10 turnovers.
Game hero(es) – Malcolm Riley took MVP honours with an impressive display of 26 points, 9 rebounds and 3 assists with CJ Gettys adding 19 points, 8 rebounds and 3 assists.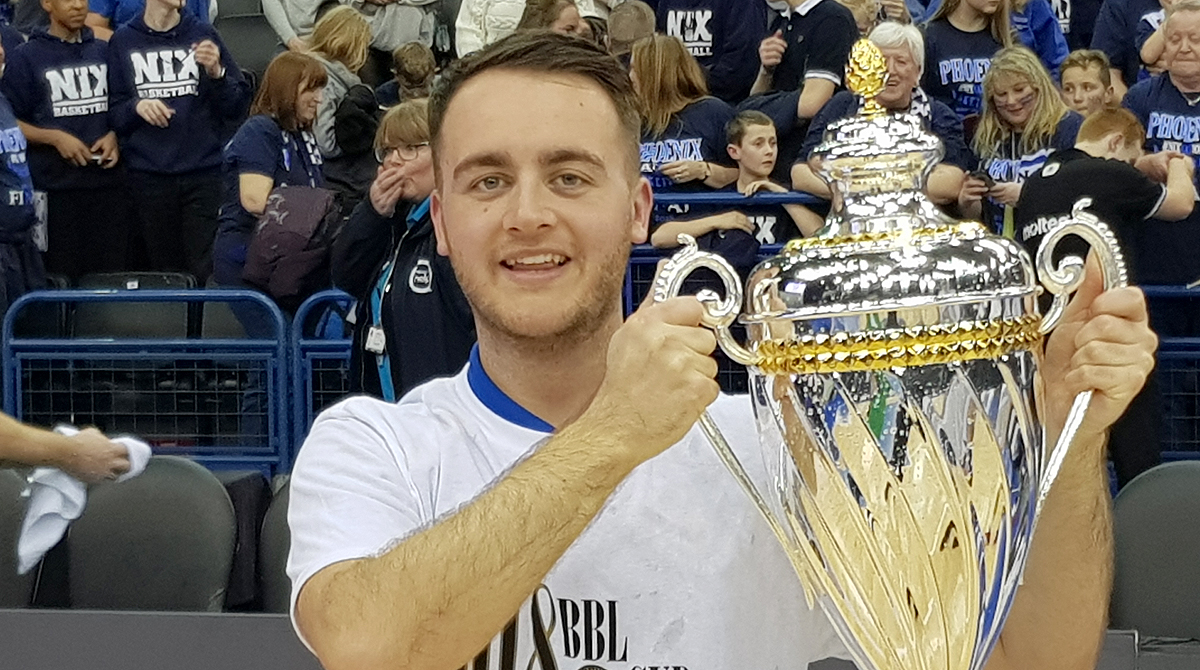 Phoenix point guard, Robert Sandoval had 8 assists and 5 steals to go with 12 points, while Tevin Falzon went 3 of 3 from downtown in his crucial 12-point haul.
His back 2 back three balls were a joy to behold.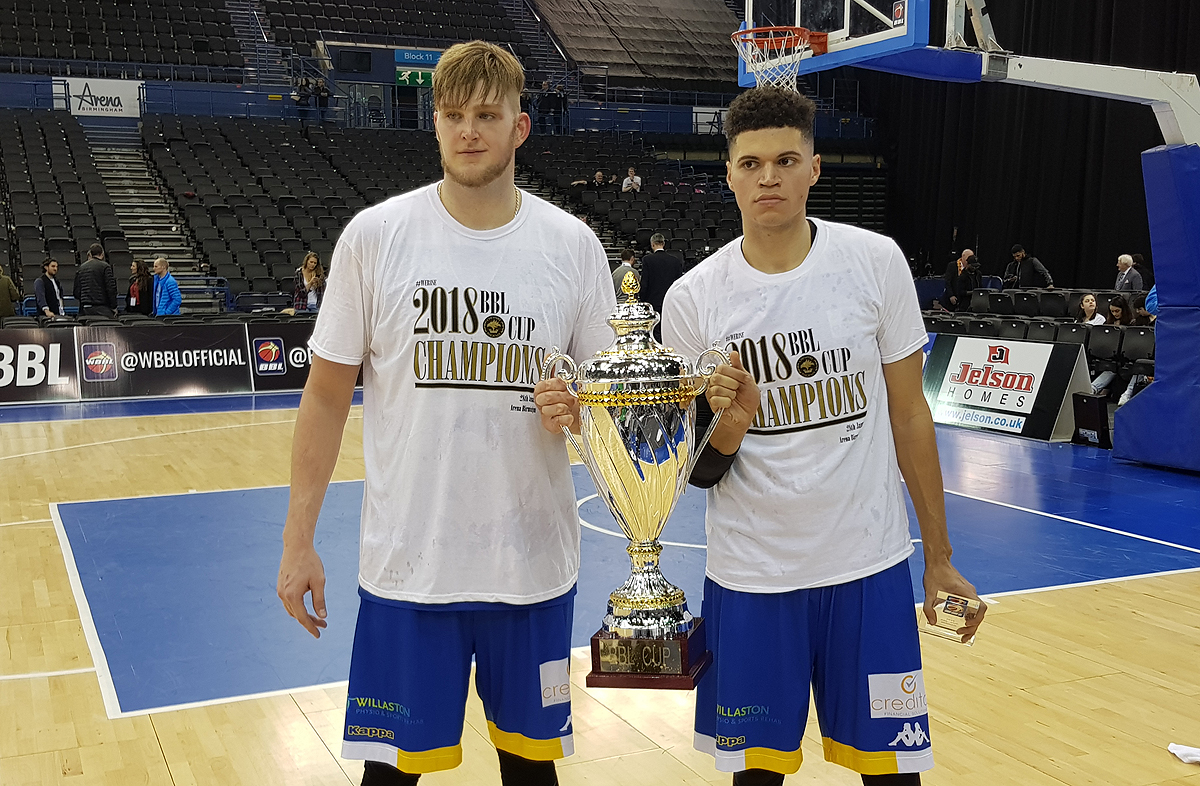 The first paragraph of this piece suggests that this is the first piece of Silverware for the Phoenix, and that is absolutely correct, however, this basketball club in its previous guise has a long and successful history including its famous Jet Wash.
A clean sweep of all the trophies available in the BBL.
To all the fans, players, volunteers staff and management over all the years and now…I say Congratulations!
To all the people who don't understand what this means to a club that has been through so much, look at the tears of joy on the face of the Chairman's wife. This is why we play the game!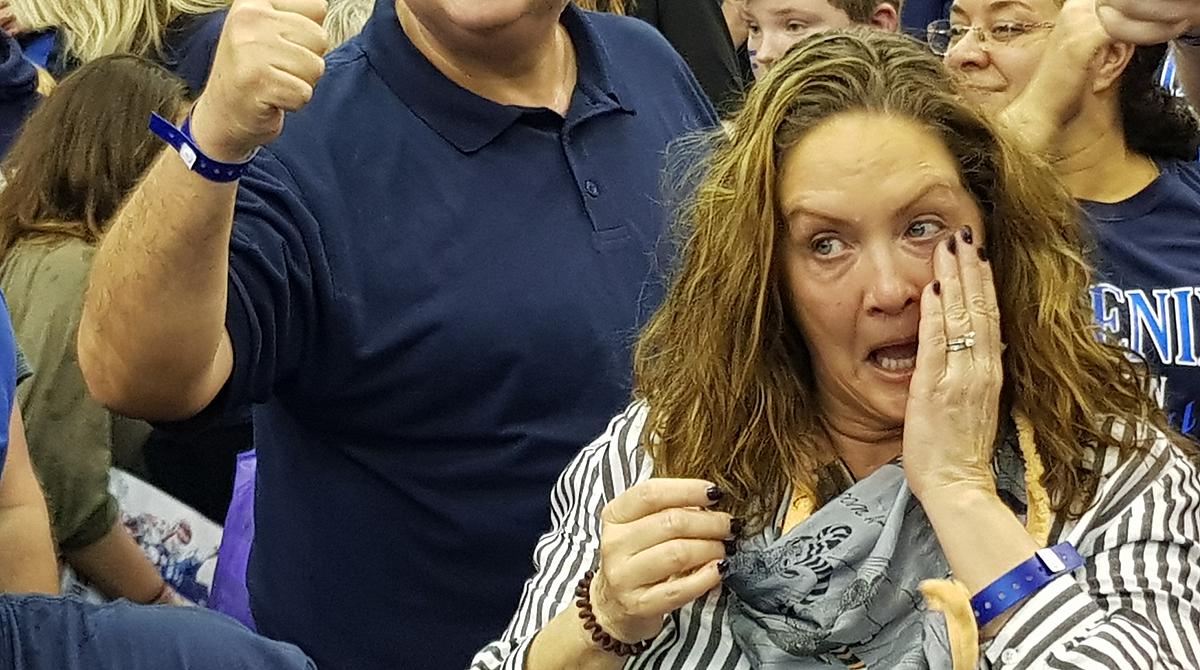 This could be the start of something BIG!
Phoenix Win! Photobook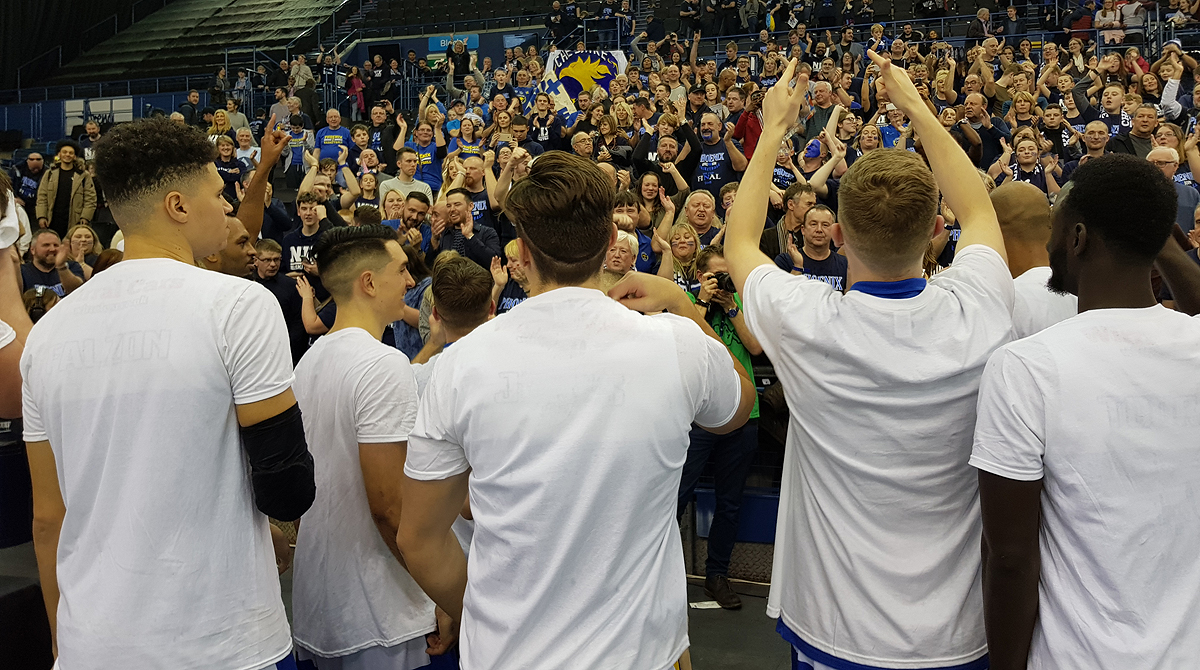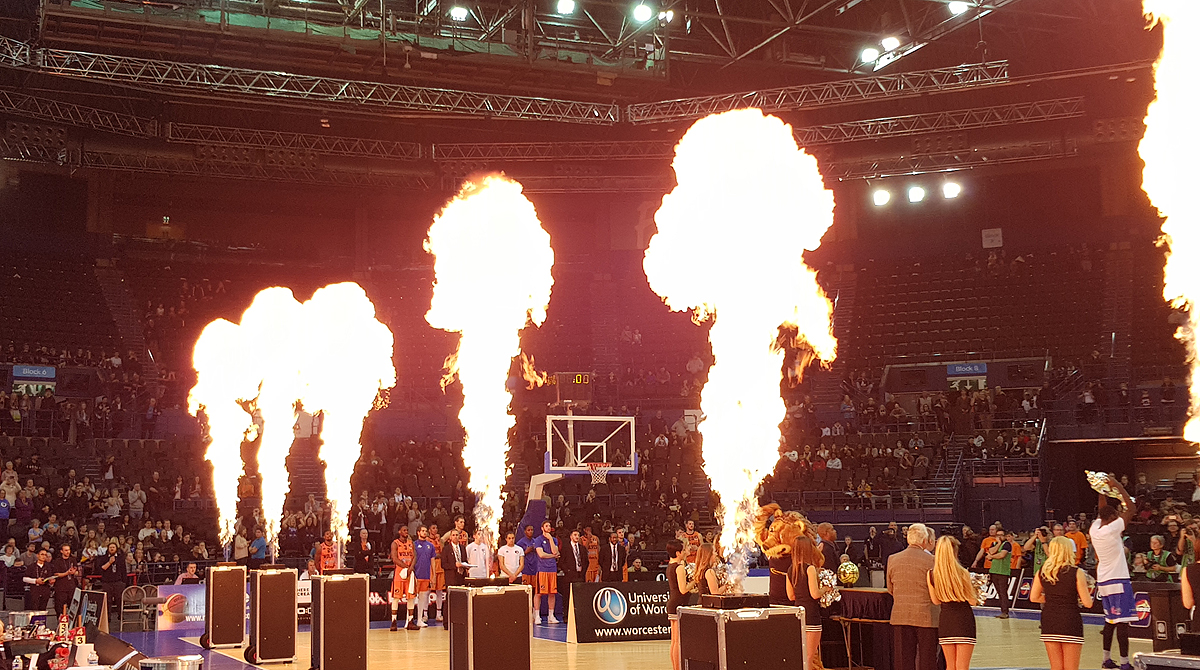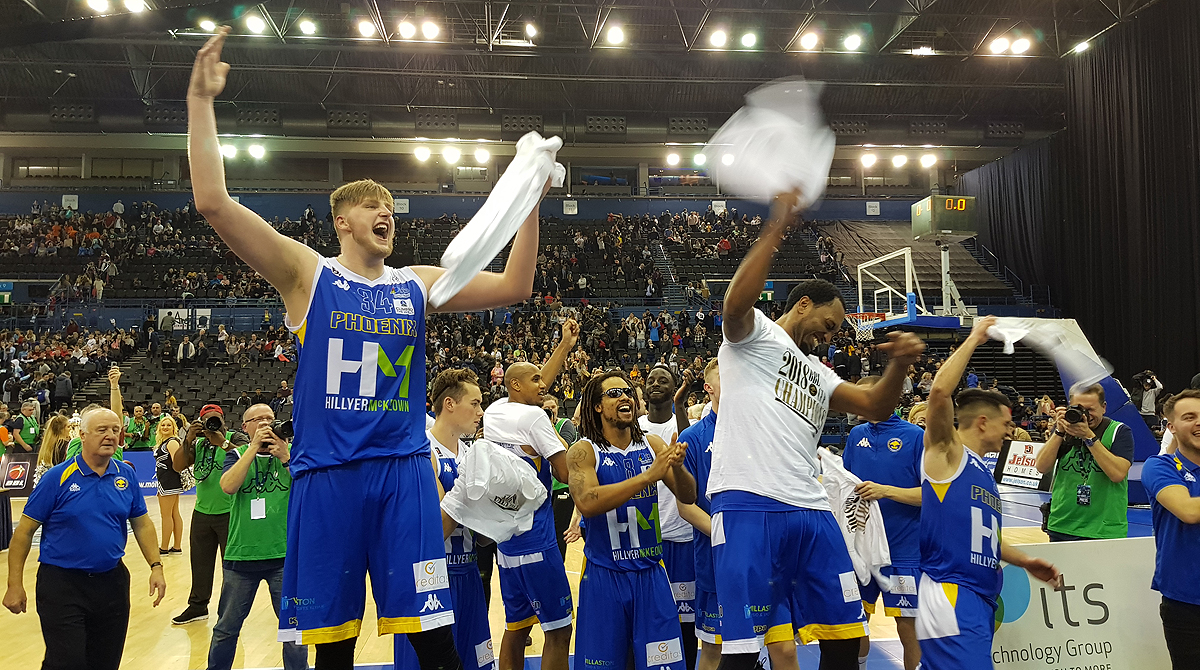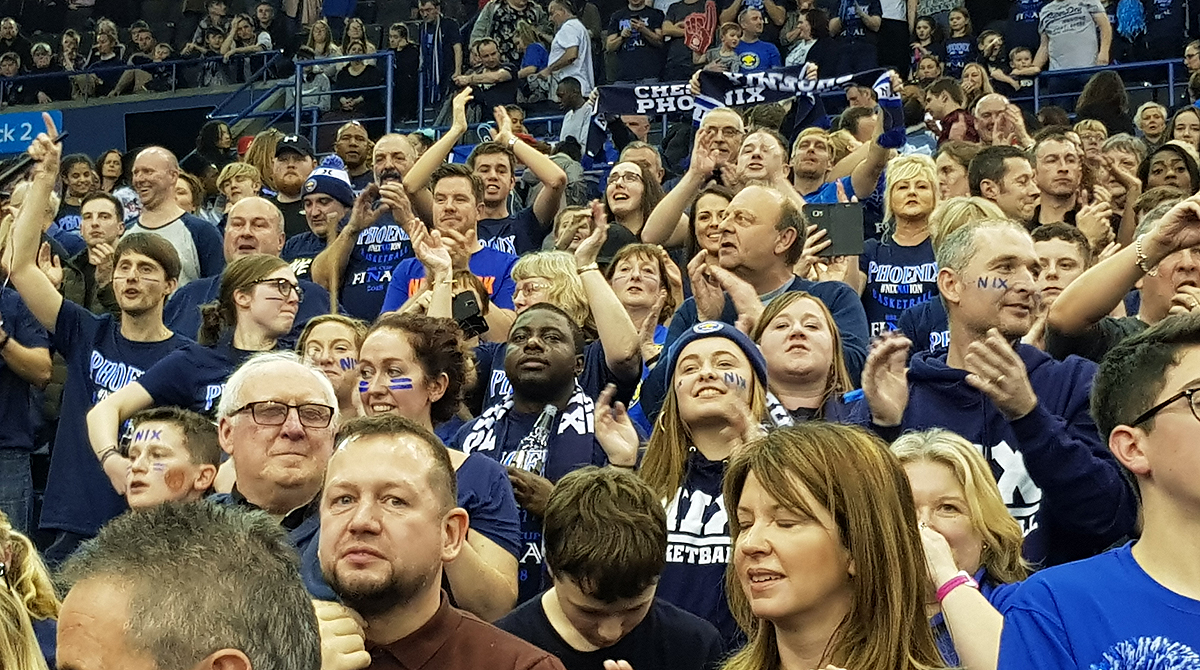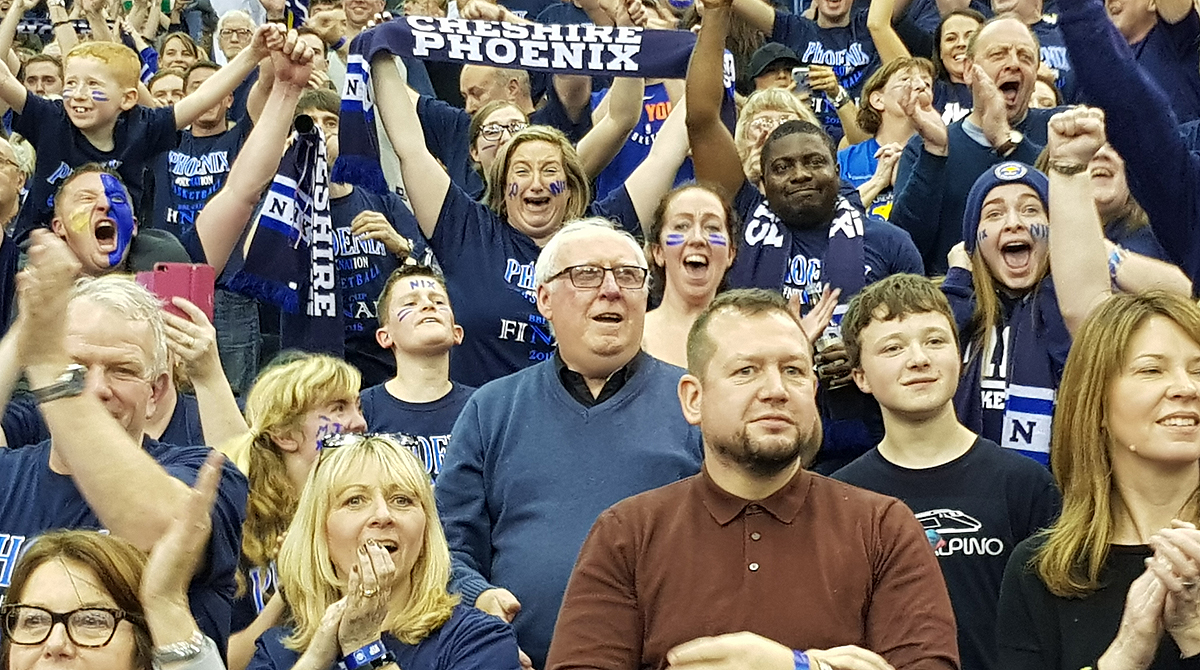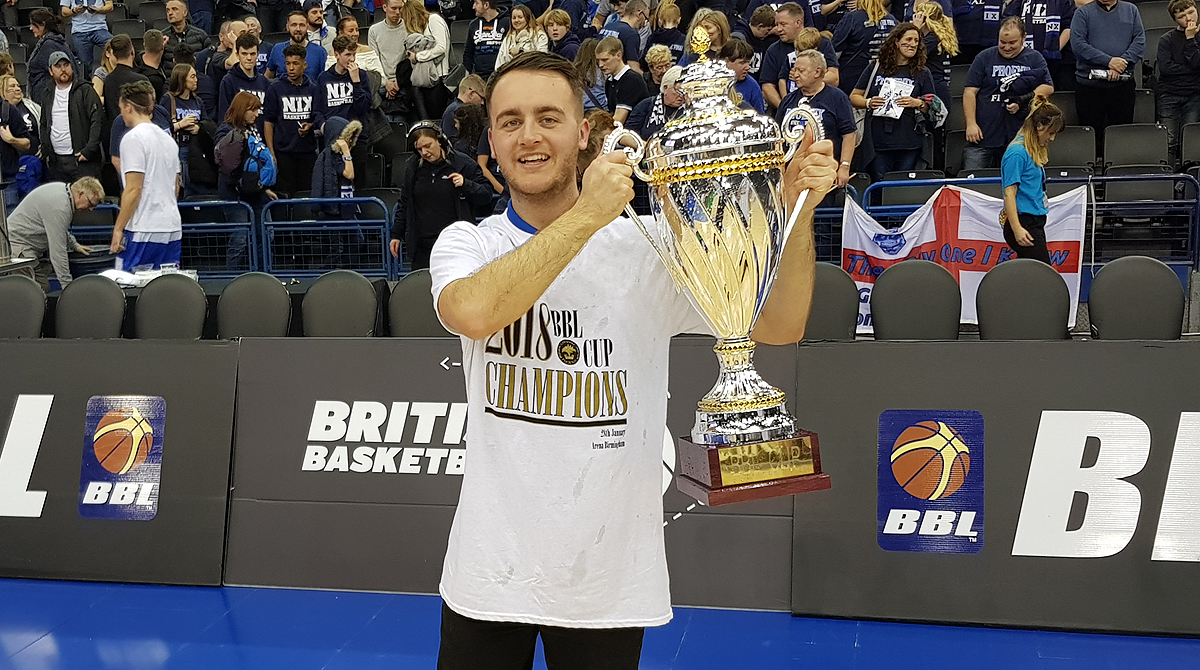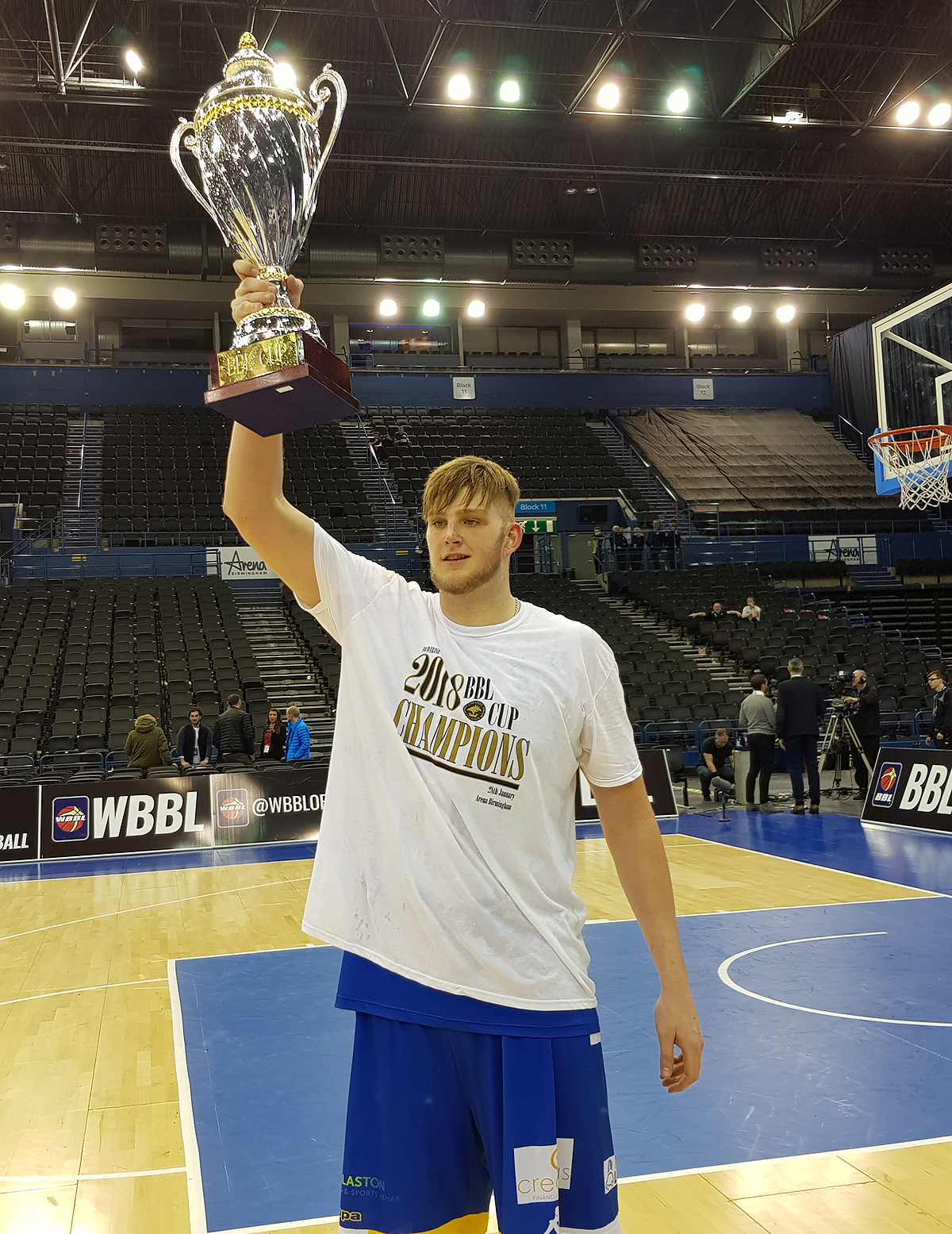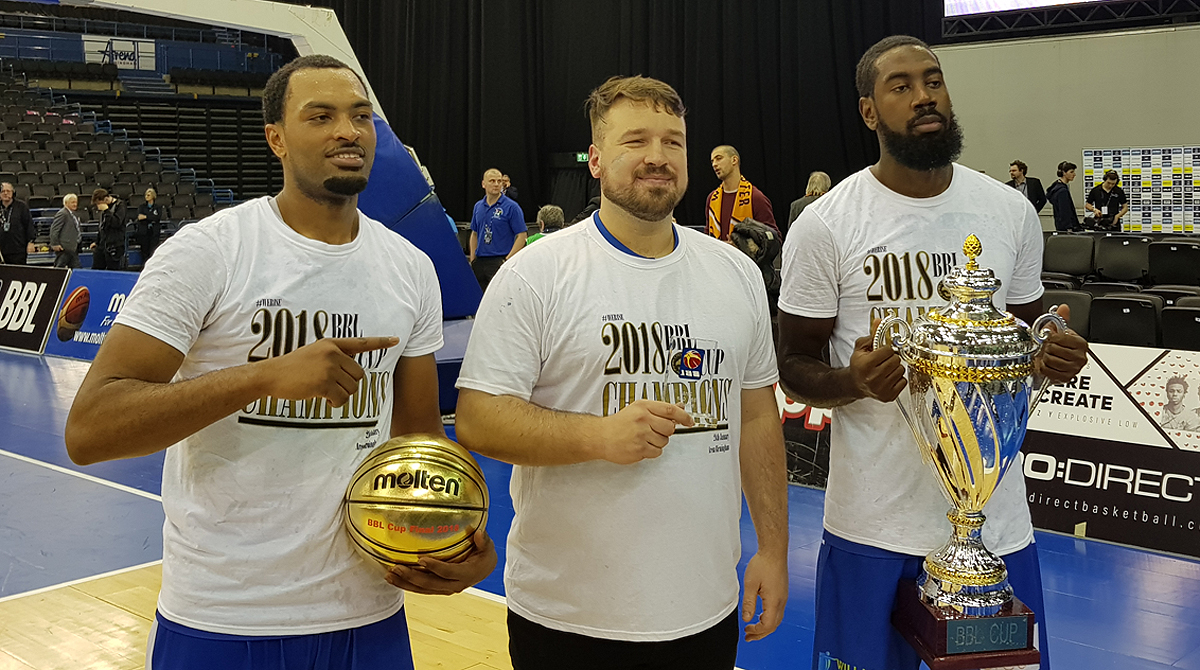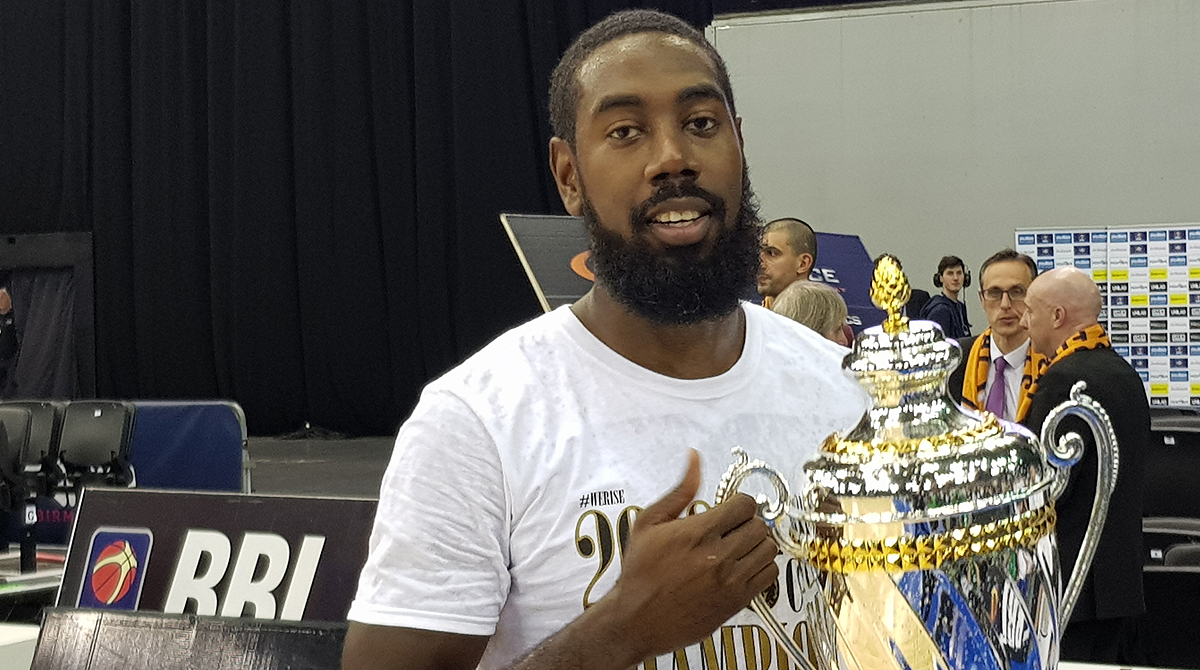 ---
Be the first to write a comment.