About Mike SHAFT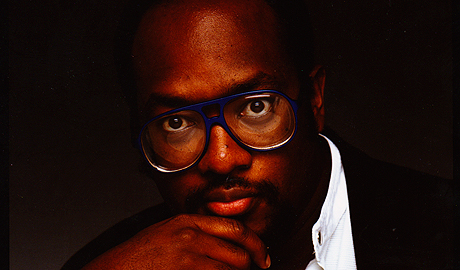 Mike Shaft is a broadcaster of some repute in the North West. He was born in Grenada in the West Indies and has lived in the North West of England since 1968. He began his broadcasting career as a freelance presenter at Piccadilly Radio, Manchester in 1978.
Read More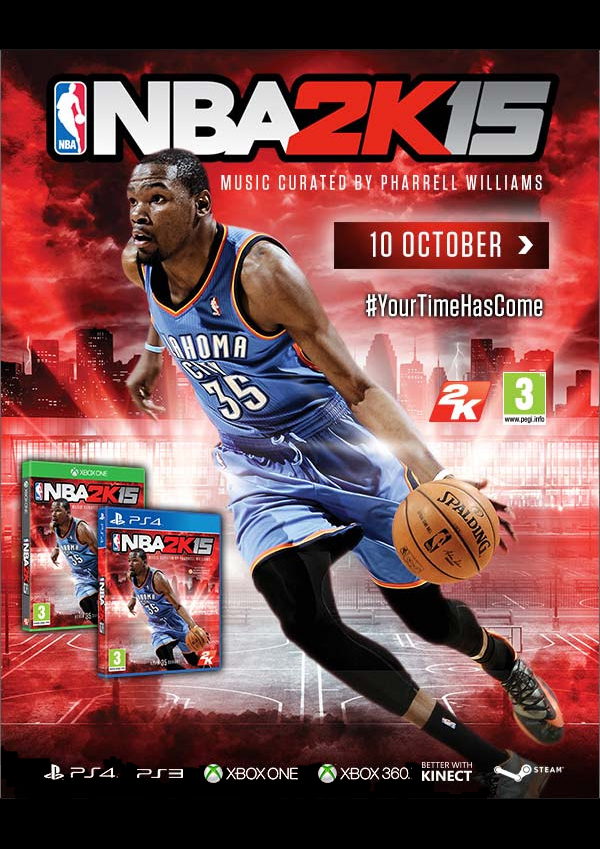 Latest News
They say 25 years is a long time but it feels like is was just a few years ago. Sunset Radio launched on the 22nd of October 1989 after years of campaigning for this type of radio station. Looking round the internet there are bits of Sunset all over the place. I will try to bring together as much as I can here on mikeshaft.com. I am editing nothing. It is as it was.
Read More
Recent Work
Pellentesque adipiscing odio eu neque gravida vehicula. Ut ultricies diam vel est convallis non auctor dui scelerisque. Quisque at erat sem.