About Mike SHAFT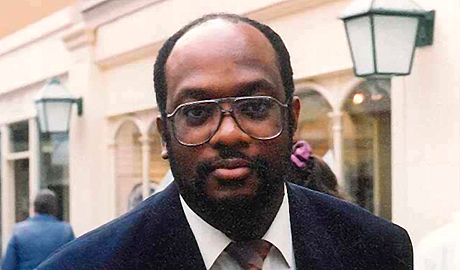 Mike Shaft is a broadcaster of some repute in the North West. He was born in Grenada in the West Indies and has lived in the North West of England since 1968. He began his broadcasting career as a freelance presenter at Piccadilly Radio, Manchester in 1978.
Read More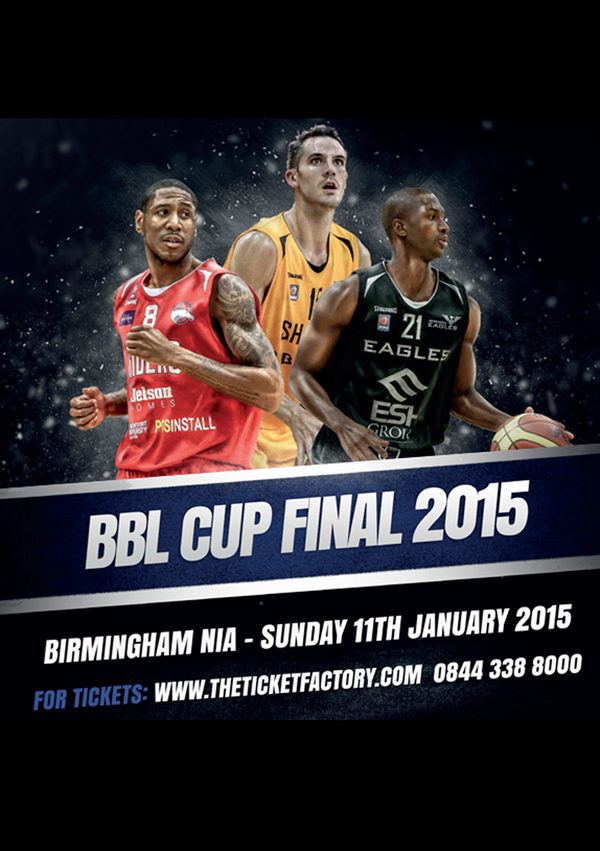 Latest News
Recently I received this wonderful letter from one my favourite people in the world. I thought you might like to read it. I hope it inspires you.
Read More
Recent Work
Pellentesque adipiscing odio eu neque gravida vehicula. Ut ultricies diam vel est convallis non auctor dui scelerisque. Quisque at erat sem.