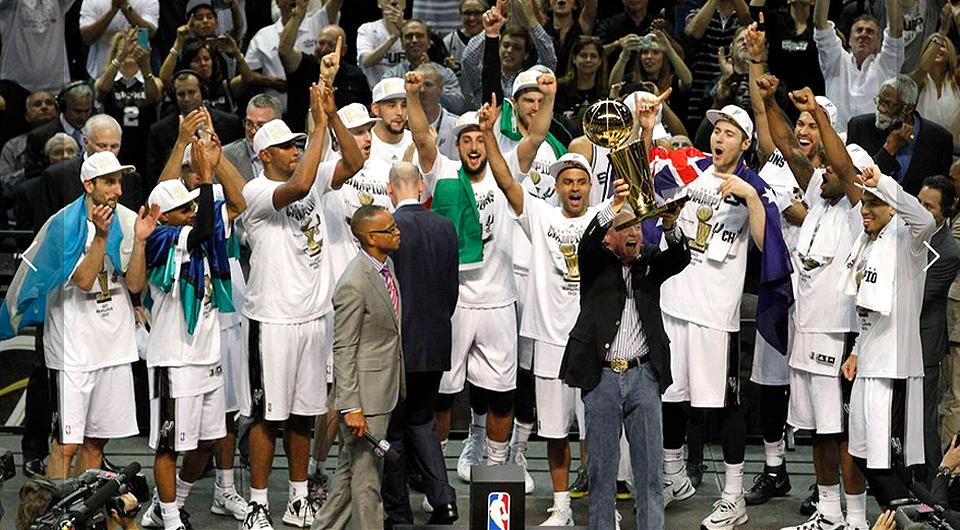 Having just spent some time in the Caribbean, I had the great pleasure of seeing an NBA game on television at the reasonable time. In the UK games usually begin at about 1:00am and consequently my SKY box was full of games, most of which were destined to never get viewed.
Checking the schedules, in Grenada, I noticed that Game 2 of the NBA Finals between the Miami Heat and the San Antonio Spurs would be tipping off at 8:00pm. So I settled down to watch a truly wonderful game of basketball.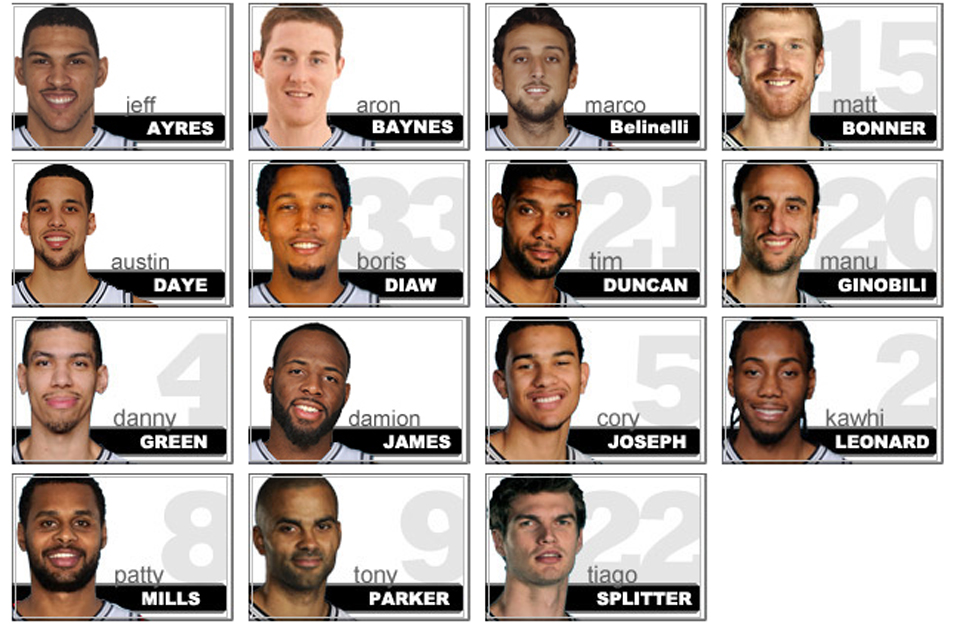 The Spurs were coming in on the back of an amazing Game 1 performance taking the victory by a score-line of 110-95.
Game two would see the Heat win an absolute nail biter 98-96. Remember the first two games were at the home of the Spurs!
Some Heat fans were speculating about the possibility of a 4-1 Heat win to three peat. It was a dream that would not come true.
The next two games would be in Miami but that would make no difference to the steam roller that is this San Antonio Spurs.
Game 3 would see 111-92 victory. Game 4 and more of the same, this time winning 107-86.
And so to Game 5.
I am now back in the UK and football is dominating. The World Cup is on from Brazil and it would be easy to think that there was no other Sport in the world.
I go to sleep on Sunday evening hoping to wake up in time to see what was possibly going to be the final game of the series. A win for the Spurs and they would be Champions AGAIN!
I have to say it was wonderful. The Spurs demolished the Heat with a consummate ease that was a joy to see. Each and every player played their part and as usual Pops was magnificent.
One of the joys for me was seeing the number of different flags worn by the players as they celebrated. Argentina, Italy, Brazil, Australia, Canada, The Virgin Islands and France.
This team truly is a United Nations of Sport.
I mentioned the World Cup earlier and one of the things that has been going on on-line is this. Individuals have been contemplating what certain teams would look like if they had no foreign plays. A thought came to mind!
What would the San Antonio Spurs look like if they had no NON AMERICAN PLAYERS. I went to the Spurs' website and it was there for all to see.
There would be no Timmy, No Manu, No Boris, no Patty, no Tiago and of course no Tony Parker.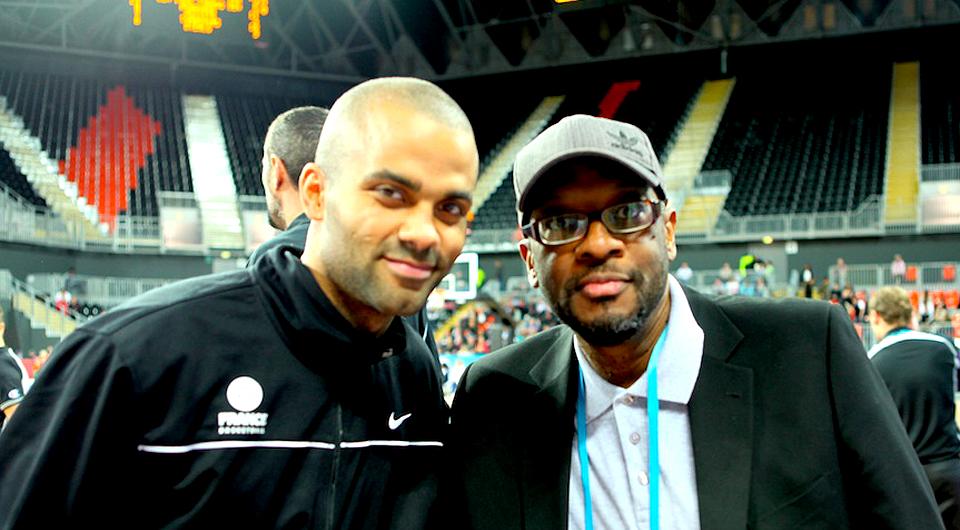 I well remember working at the 'London 2012 Prepares' Basketball tournament and what a joy it was to commentate on the French team including Boris Diaw and Tony Parker.
When Tony agreed to have his photo taken with me I was over the moon.
So what would the San Antonio Spurs look like with no NON AMERICAN players in their rotation? Well this is what I think it would look like.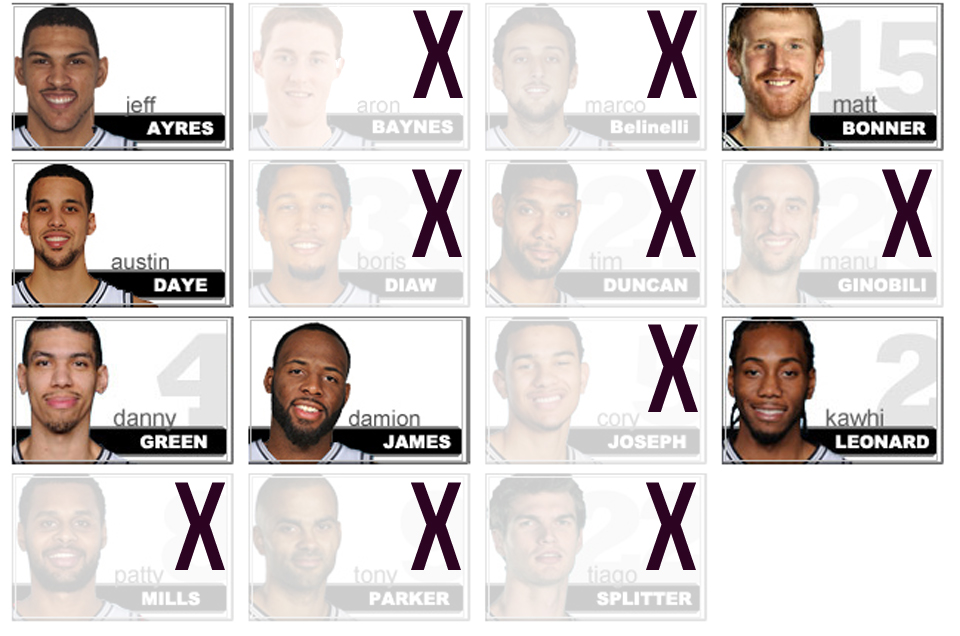 Now I want to say that this article is in no way meant to denigrate or disrespect the American players on the Spurs' roster, which includes Series MVP Kawhi Leonard and sharp shooter and all round nice guy Danny Green. His shooting in last seasons' Finals loss to the Heat will live long in the memory.
As Europe seems to be once again heading down a very dark road politically it might be useful for countries and individuals to stop and think.
If the San Antonio Spurs can bring together a team of players from all over the world to work together, to play together, to lose together and to win together then maybe just maybe there is a lesson there to be learned.
Later
Mike S
PS: While in Grenada I was able to visit the site of my first ever basketball experience. I was almost in tears!
---
Be the first to write a comment.