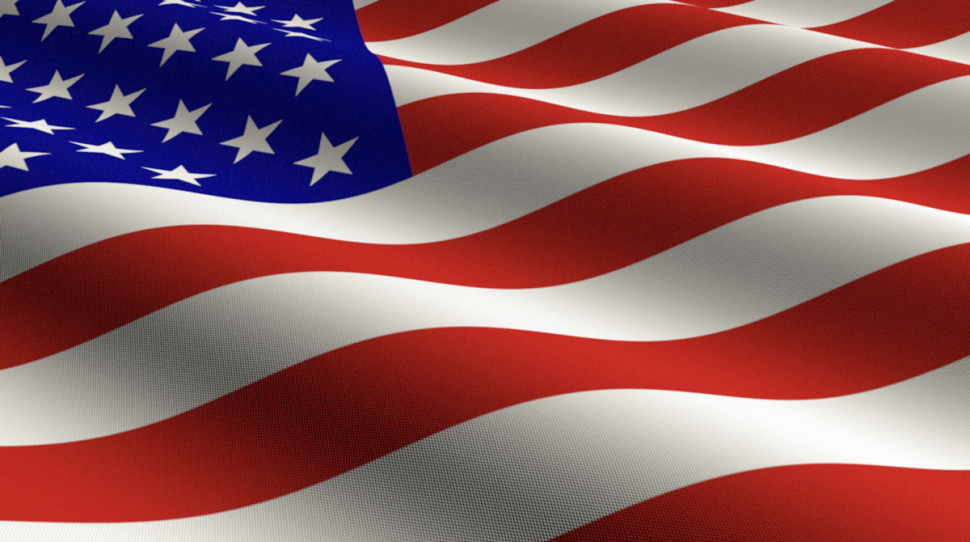 BARACK OBAMA
PRESIDENT OF THE USA
THE FIRST
I knew he was special,
the first time I saw him on TV.
A mix of JFK and Samuel L J
Regal
In him, the strength of a Billion Black
daughters and sons
He spoke in dulcet tones
which left each hair prickling
on my neck the first time I saw him
A man to trust, a noble bust and firm physique.
They say everything is different now.
Orator of this century
Lyrical his dialogue
Suave and sophisticated his delivery
A modern day Martin Luther King,
With no less fight than Malcolm X
Although he does have to keep the peace.
But, he doesn't look like a politician!
More 1940's Hollywood Star,
More Sidney Poitier by far
Who is, of course, another important black first.
The first BLACK family,
The first BLACK lady
The first BLACK/WHITE house
At Last
He beams through soulful eyes.
His gentle smile says
Everything is different now
The papers say
Everything is different now
And I've got to believe
It's going to be OK now
Isn't it?
…………………………………………………………………………
LYDIA
Poet in residence
'Celebrate This Life'
BOLTON, ENGLAND
…………………………………………………………………………………………………………………….
This tribute has been transferred from celebratethislife.com
on 22nd May 2016
---
Be the first to write a comment.