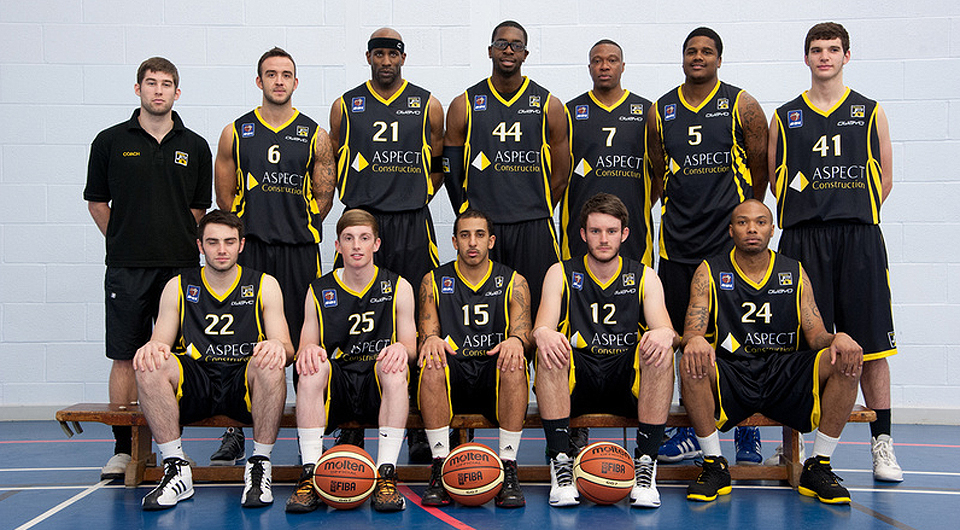 Official BBL Statement
31/10/2012
The BBL have withdrawn the Cheshire franchise from its operating company with immediate effect.
The decision follows an urgent review of the franchise following notification from the club that they were unable to fulfill their fixture this weekend.
The BBL is currently exploring a number of options to ensure the continuation of the franchise. It is anticipated there will be a further announcement in the coming days.
Jets Team Photo – BKEPHOTO
---
Be the first to write a comment.